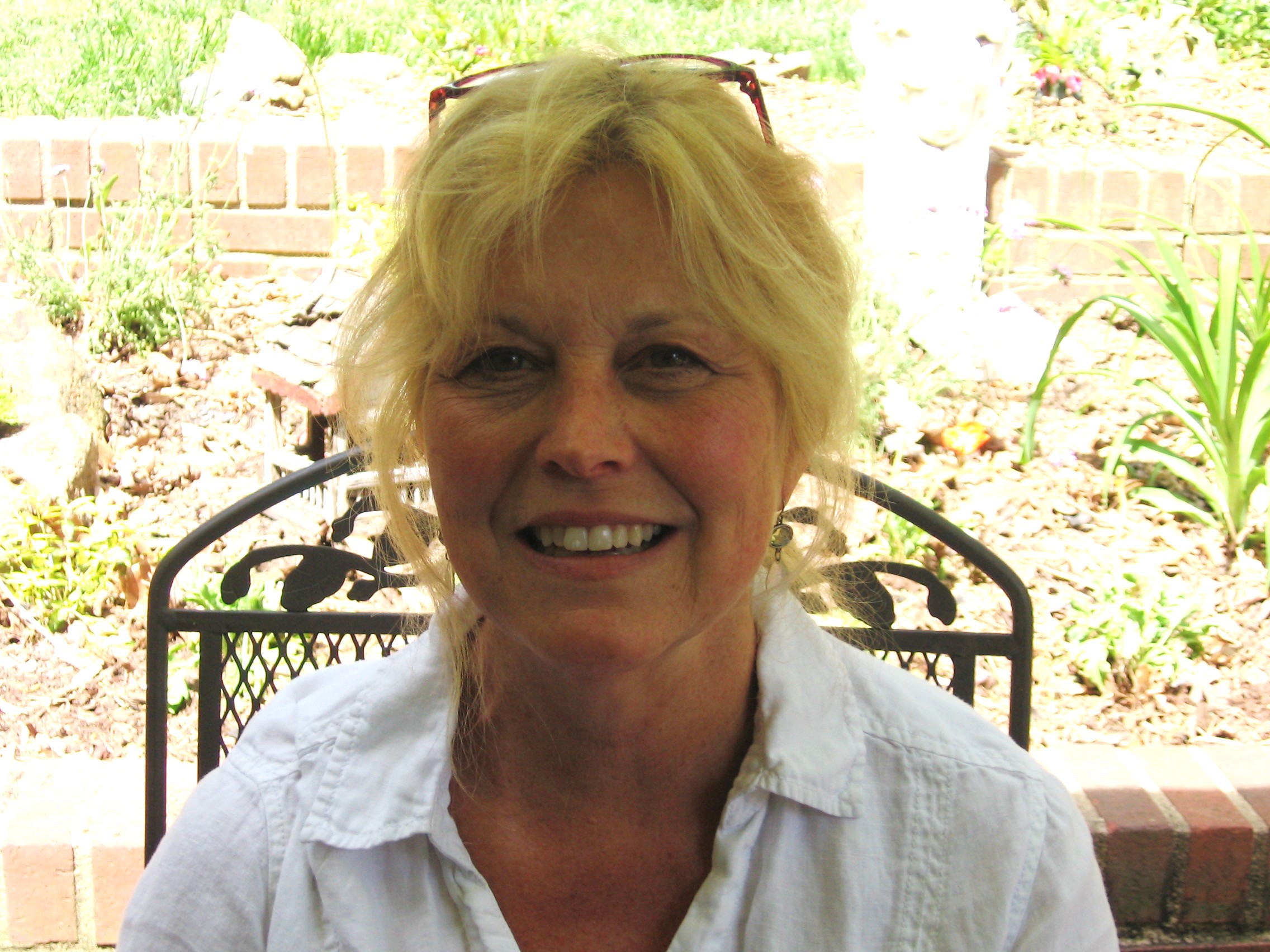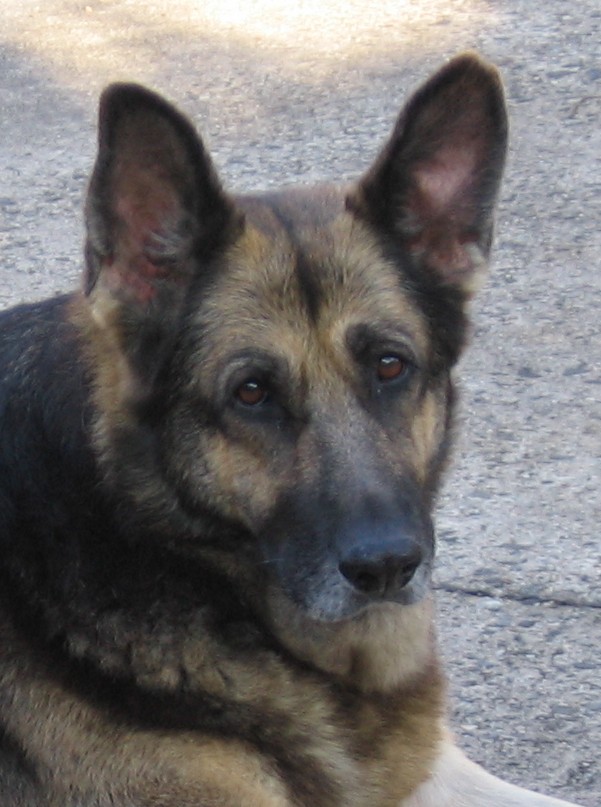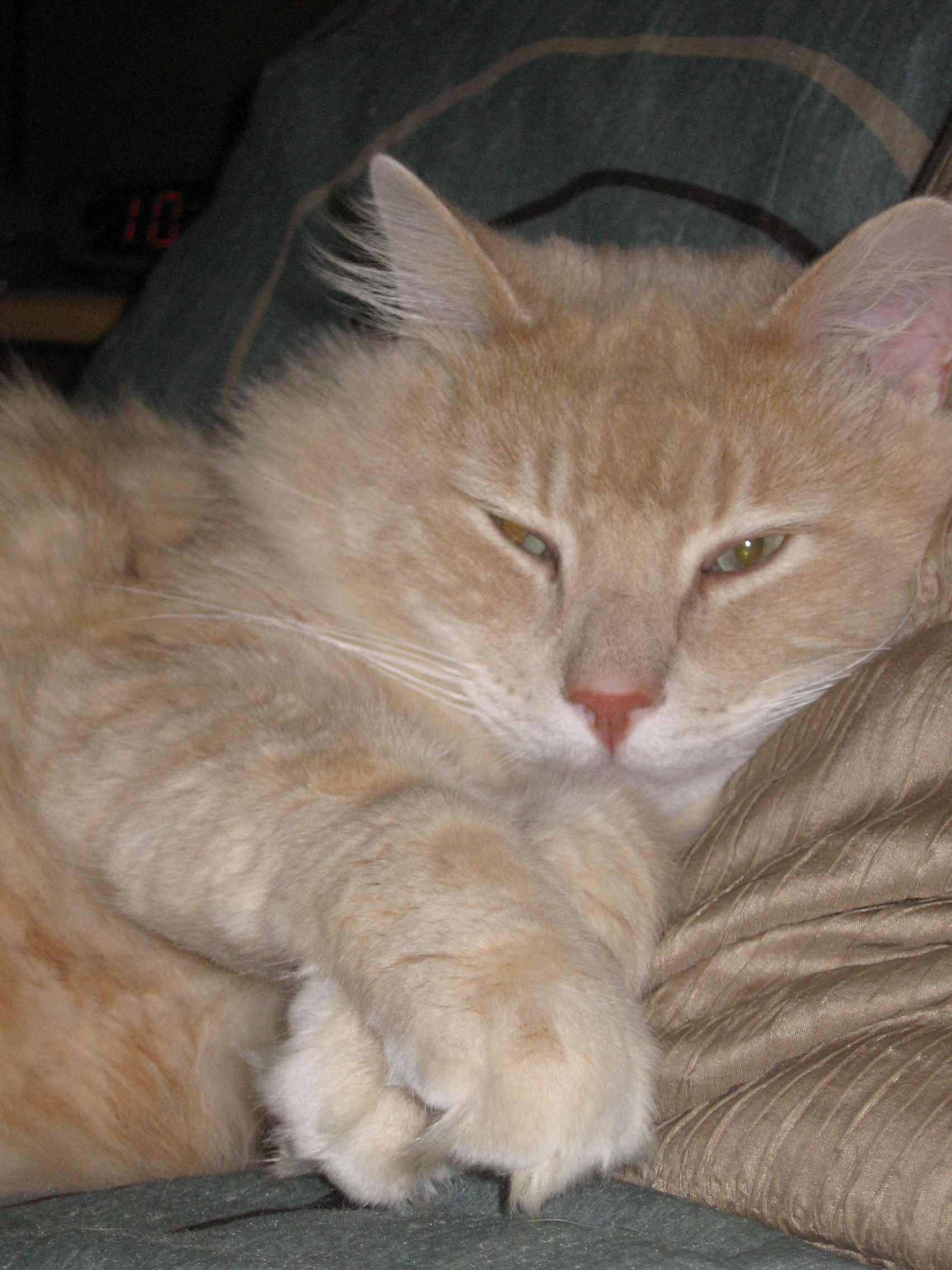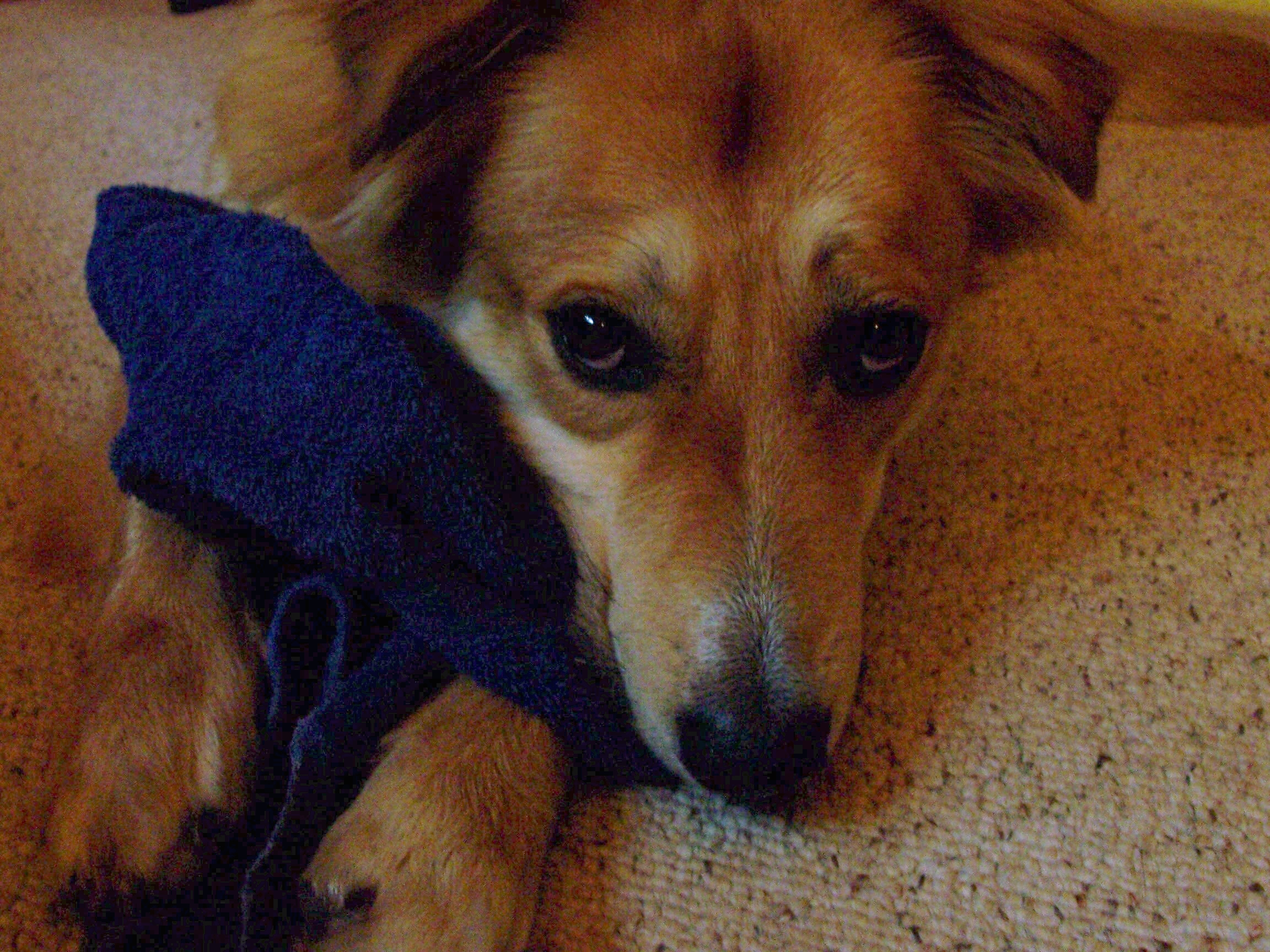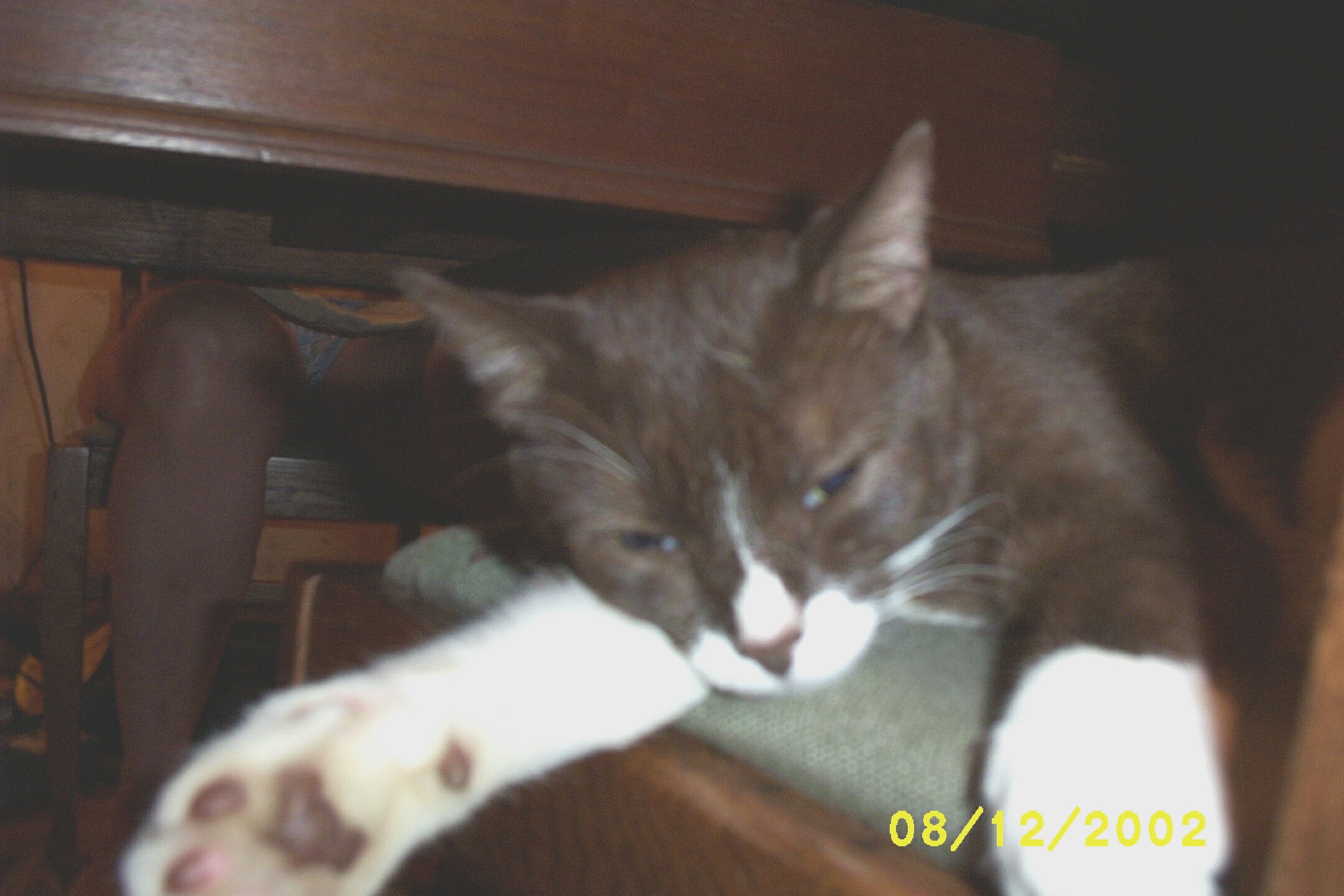 My pet portraits evolved out of missing my daughter Katie, who recently moved away from home. I thought it would be fun to do some paintings of our pets to send to her and remind her of home. I had so much fun and got such great feedback that I decided to pursue it further. It's been great fun!
As animal lovers, we (my husband and I) have two large dogs --- a female shepherd, Ruby, who we got from German Shepherd Rescue and now tops the scale at 110 pounds -- but thinks she's a lap dog. And our "grand-dog"mixed breed who somewhat resembles a Golden; he was rescued from the side of the road by my daughter. She called us ask us to keep him for 2 weeks. Five years later, he's still with us! Then we have two cats - both rescues. One we call our "cat-dog" who's a fluffy orange tabby; he greets me by running up to the car when I get home; and, a chocolate-colored-tuxedo-short-hair who was left in our backyard by his Momma. My largest animal companion is Captain, my beloved Hanoverian.
I love what I do! It's a joy to see clients' expressions when they see their favorite companions peering out to them from the canvas.
I have been involved in the creative field for well over 40 years. I started in Fine Arts in college and over the years have pursued stained glass, graphic design, a silk screen and hand painted clothing line, faux finishes and murals and most recently portraits and pet portraits.
I look forward to seeing and hearing about your favorite companion and how best to create a memorable keepsake of your relationship.
You may see examples of my people portraits at: www.robinwellnerportraits.com.
Robin Wellner
704-614-6852